So, hey guys! I'm Isaaccs again. Tonight, we have another cool item. I am posting this because I wanted to show you the brand new item that was chosen during the contest. This time, the item was suggested by H3uy.
The cool NEW item is: The Pixel Genesis Television.
YES! The Pixel Genesis Television may have an animation with the PGO Logo, with his slogan. I might do that in the future, tho. Out of that, it does nothing on special but decorate, but it's still cool 

!
Anyways, here's the pixel-art! :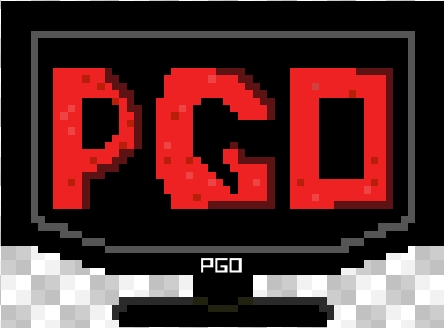 Tell me if you like it, thank H3uy for suggesting this awesome item.
Thanks for reading.